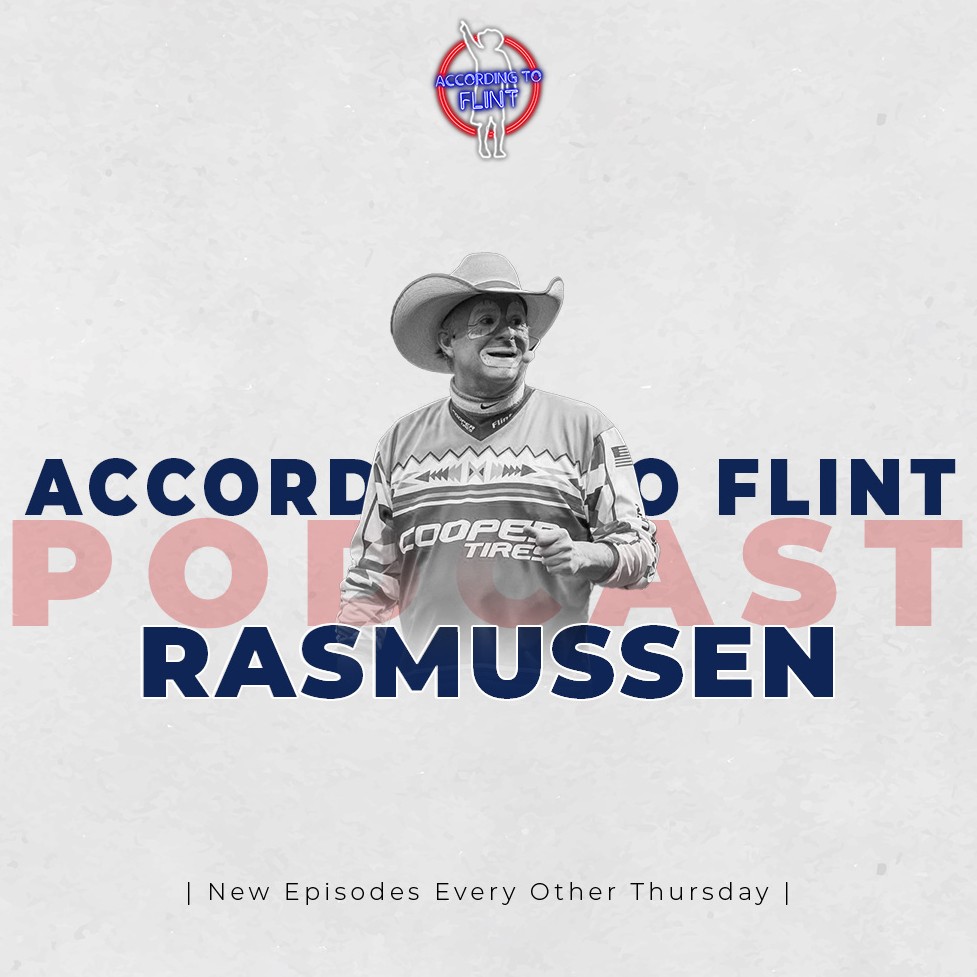 According To Flint, hosted by entertainer Flint Rasmussen, is a new innovative podcast to reach beyond the western demographic with stories, humor and interviews. According to Flint features guests from all walks of life that Flint has encountered over the years and some who he is meeting for the first time.
Episodes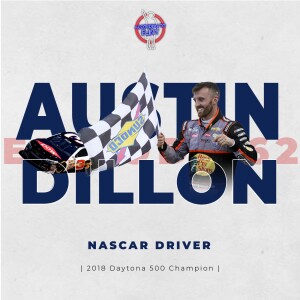 Thursday Feb 02, 2023
Thursday Feb 02, 2023
Austin Dillon joins Flint to talk about his experience being the GM of the Carolina Cowboys in the PBR Teams series. Dillon talks about the differences between PBR and Nascar, how he handles his role as GM and as a Nascar driver, and gives insight to how he secured riders for his team.